Leading The Way for San Jose Roofing For Over 20 Years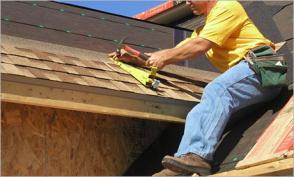 Since 1992, our San Jose roofing team has operated with a single goal - to provide a level of service and quality workmanship rarely found in any contractor industry. Since then, we've been living up to the ideal, day in and day out. We do our jobs right the first time, because no one should have to worry about the roof over their heads. No matter if you're in the market for a completely redone roof or just a quick repair job, we treat every job like it's the only thing that matters. That's why we've been San Jose's choice for roofing contractors for over 20 years, and why we hope to be the city's choice for many more years to come. No San Jose roofers work smarter, and none work harder.

Honesty
We strive to provide each and every customer with realistic expectations about their project. We honestly believe that there should be zero surprises when it comes to your own roof.

Reliability
When you hire our San Jose roofers, we'll give you a time, and price, and a promise, and then we'll keep all three. We start on time, and we finish on time - every time.

Quality
It's easy to slash prices by cutting corners, but we've never put much stock in the easy way. We use only the finest roofing materials and equipment on the market, because your roof should last.

Service
We're proud to say that our call staff is every bit as knowledgeable as our field managers, and every bit as helpful. If you want to know anything about your job, down to the brand of nails, just give us a call.

Ready to Get Started?
---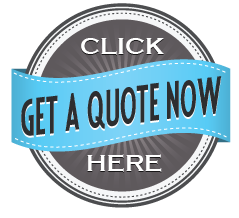 Our call staff is always standing by to make sure you get all your questions answered quickly and accurately. We want to you to be 100% confident in your choice of a San Jose roofing contractor, which is why we strive to provide you with a complete view of your project, as well as all the information necessary to make an informed decision.

A new roof a big job, and we want to make sure that yours is done right.

---